Earlier this year, California Senator Henry Stern presented Tim as a "40 Under 40 Award Honoree" among 40 professionals recognized by the Conejo Valley Chamber of Commerce for professional and community contributions to the Greater Conejo Valley region.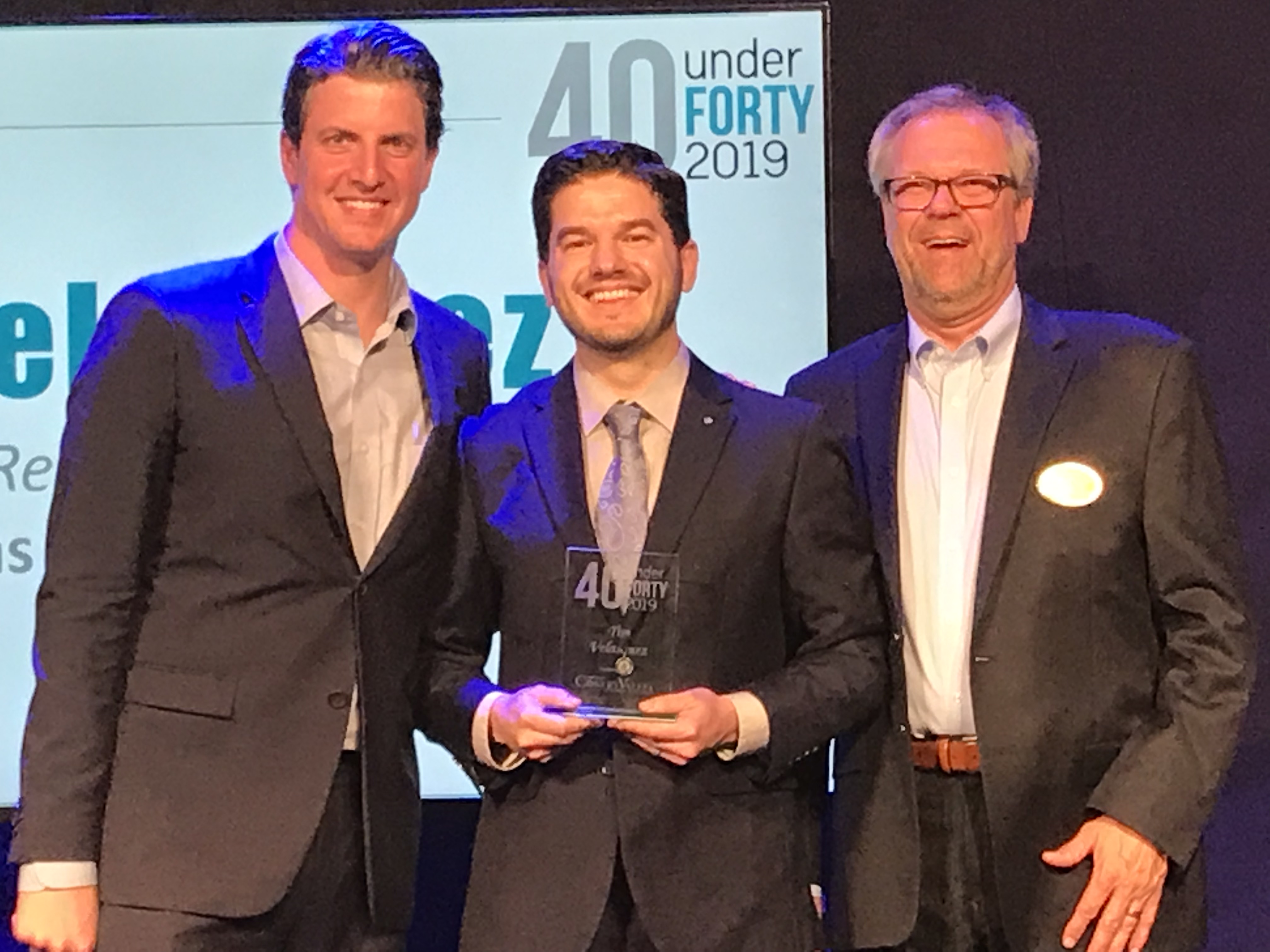 The annual 40 Under Forty Awards honors 40 young professionals based on their involvement in the business community and their vision for the future of the
Tim is recognized by his real estate brokerage as an Emerging Leader and is the youngest of the Board of Directors for the Rotary Club of Conejo Valley. He utilizes advanced technologies to promote the club's philanthropic work on social media, helping to increase participation, and created the capability to receive donations online for many charitable causes including Thanksgiving meals for the less fortunate, and The Wheelchair Foundation.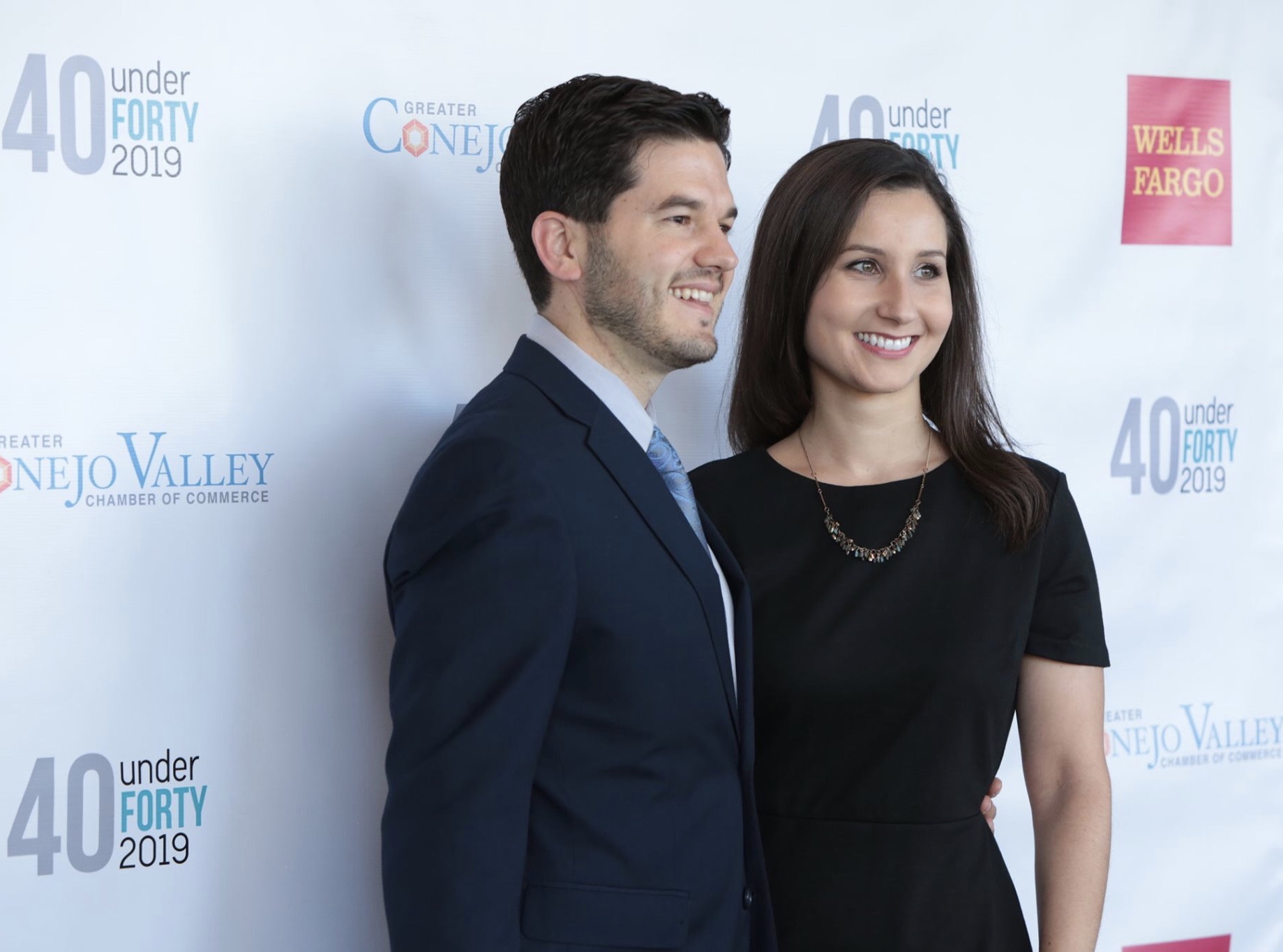 With Tim as your Realtor you can feel confident he will best represent you when selling your house or buying your next home!
Contact Tim today (805) 479-5586 TimV@KW.com