In May 2020, Tim Velasquez was awarded "Rotarian of Action" by the Rotary Club of Conejo Valley for Rotary Year 2019-2020❗️⚡️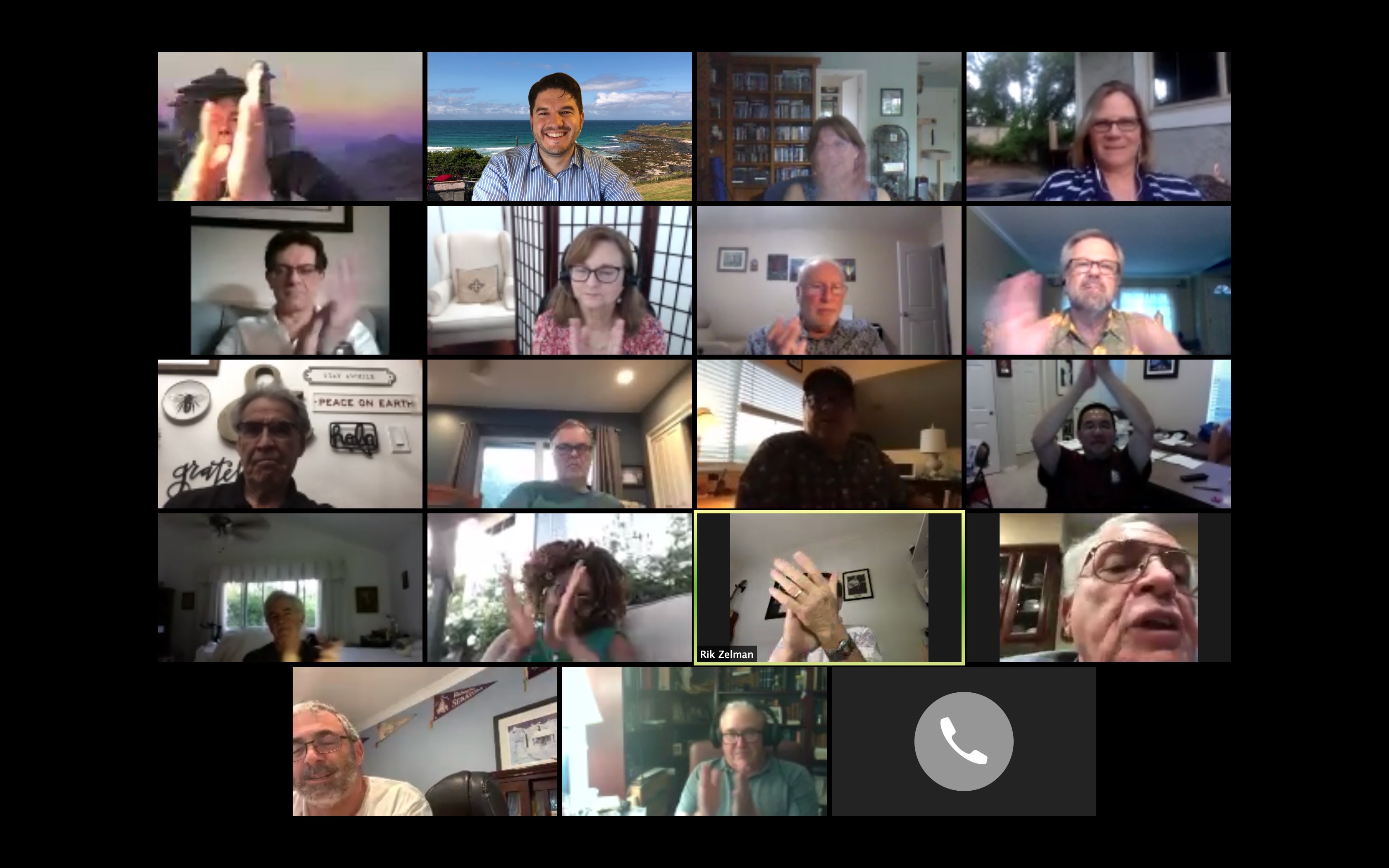 Each year the local Rotary Clubs of Group 4 District 5240 come together and nominate a Rotarian of Action by each of their clubs.
District 5240 has no shortage of outstanding Rotarians whose service to humanity can serve as an inspiration to all of us.
This Rotary year, Tim was recognized for his "doing good in the world" and his local community!
#ServiceAboveSelf #RotaryInternational #ConejoValley